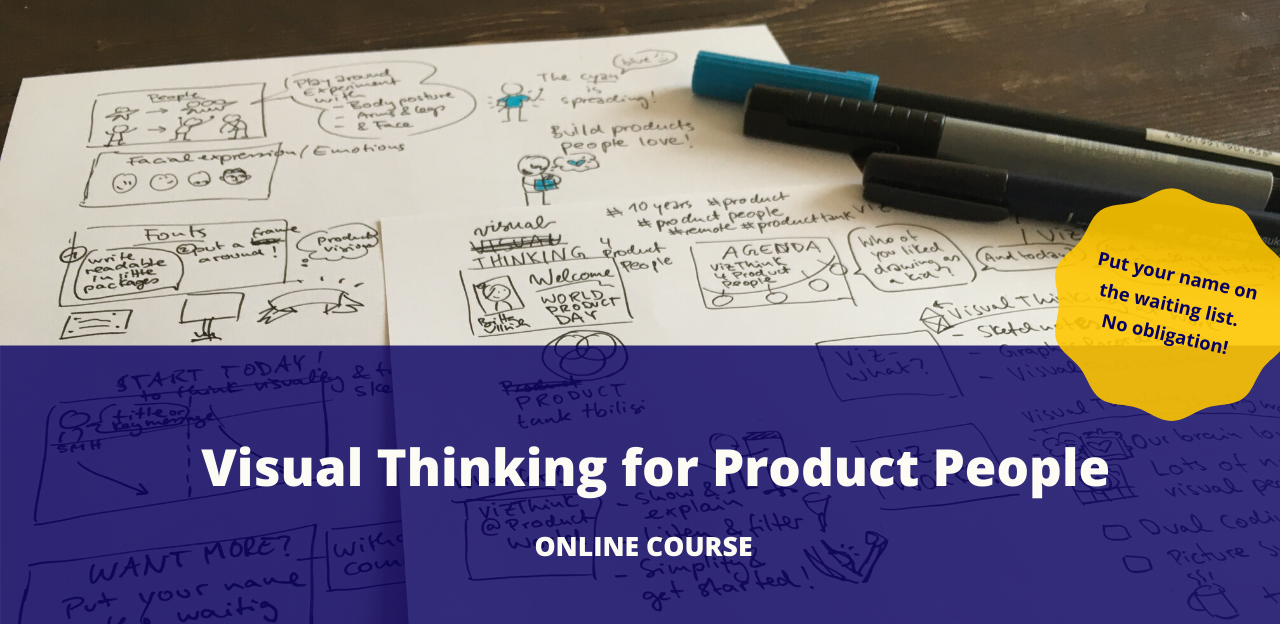 1 picture is worth 1,000 words –
use the power of images in your product work!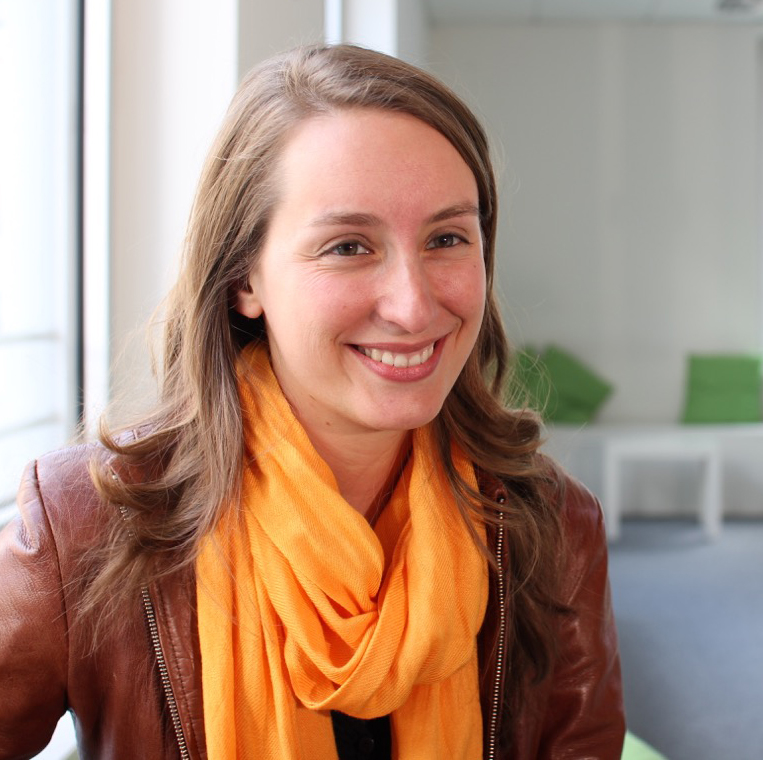 Britta Ullrich
vizworks.de
It's my goal to teach visual thinking to as many product people as possible, because they can develop an incredible power in our business world – with focus on the essentials and lightness!
Since 2012 I have been sharing my enthusiasm for visual thinking in interdisciplinary workshops and since 2018 I have been using the power of images in my coaching sessions. 
Now I am happy to pass on my valuable, easy to learn Vizworks Sketching System to you. It's about breaking down complex topics, bringing them from your head to paper – not about painting or art. 
What do I bring? Over 12 years in a business and consulting context, with and without leadership, new work topics and various restructuring projects, where the pen was at my side. I am a graduate business psychologist, holistic coach and co-founder of Germany's first community for visual thinking (vizthink.de).